Easy to Learn and Use
We want you to be able to use Charityproud to its full potential, without having to crack a code to open certain features. Anyone in your organization can sit down and get to work without extensive training or headaches. This is why we've chosen to streamline our functions, with minimal clicks, and easy-to-understand next steps.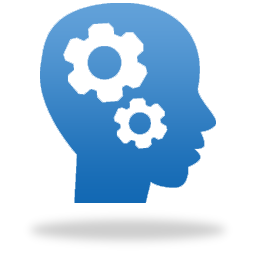 Smart Recall
When you begin entering text in a field, Charityproud will recognize and recall it for you instantly.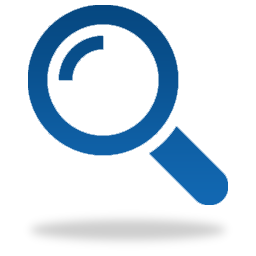 Quick Keyword Search
Type in part of a name and see a summary of a constituent, his/her donations and pledges.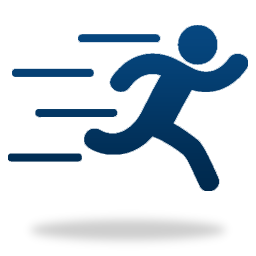 Real-time
Whenever you open up a new section of a record, new functions appear on the left sidebar with opportunities to add more details.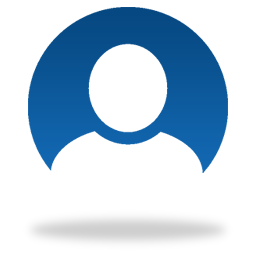 User Management
Identify which groups will be using your system, and give each group different user rights based on constituency.